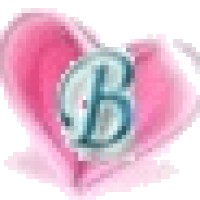 All I wanna do is get high by the beach to Biggie and Nirvana.

Are you more like Percy or Annabeth?

You will be starving by the end of this quiz!

Will you be my player two?

Or are you doomed to always pick the wrong one?

Should you be budgeting or dreaming more? Find out!

Which aspect of you is in charge?

From Pushing Daisies to Hannibal, where do you fit in?