1. Young Jason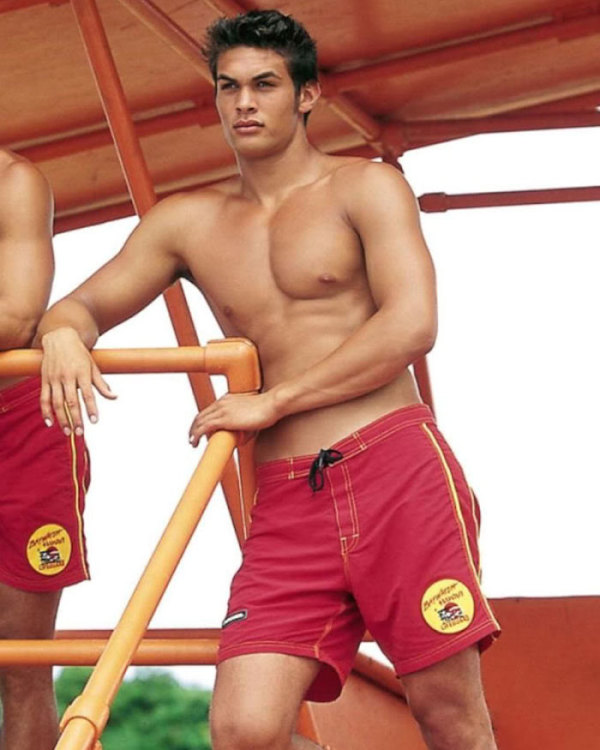 Jason Momoa is Game of Thrones' Khal Drogo. He also starred in Baywatch and Stargate Atlantis.
2. Cool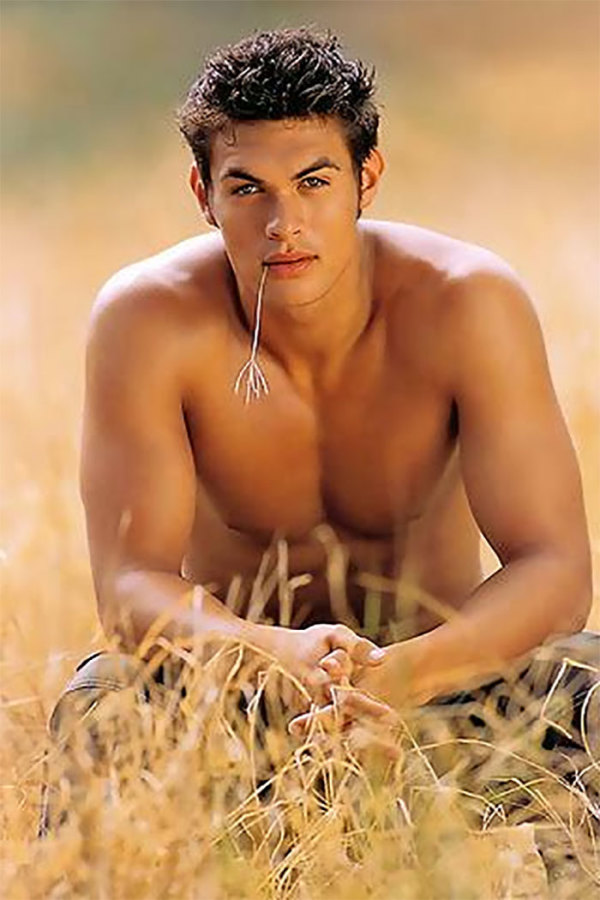 Jason Namakaeha Momoa was born on August 1, 1979 in Honolulu, Hawaii.
3. 6 Pack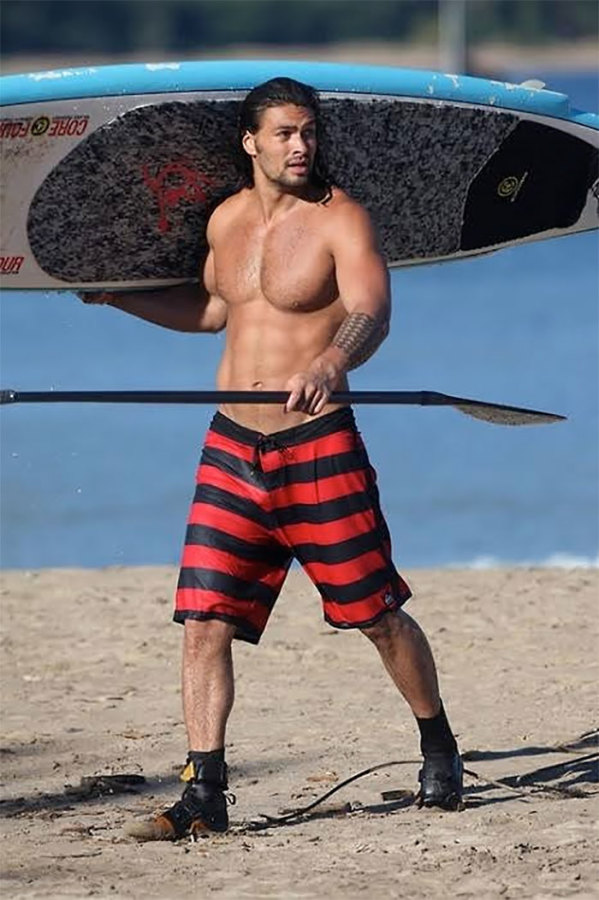 Jason's father is native Hawaiian, and his mother is a mix of Native American, German and Irish.
4. Dreadlocks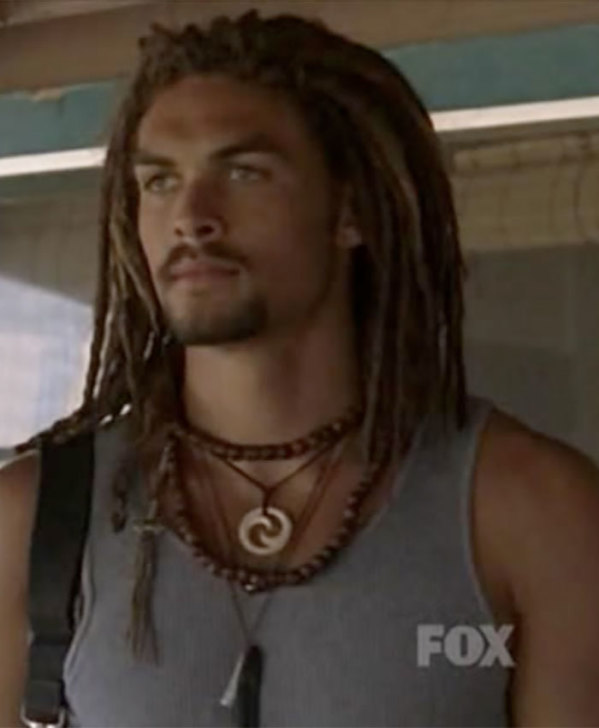 Jason was raised in Norwalk, Iowa by his mother, who is from there. After high school, he moved back to Hawaii where he landed his first acting role.
5. Films And TV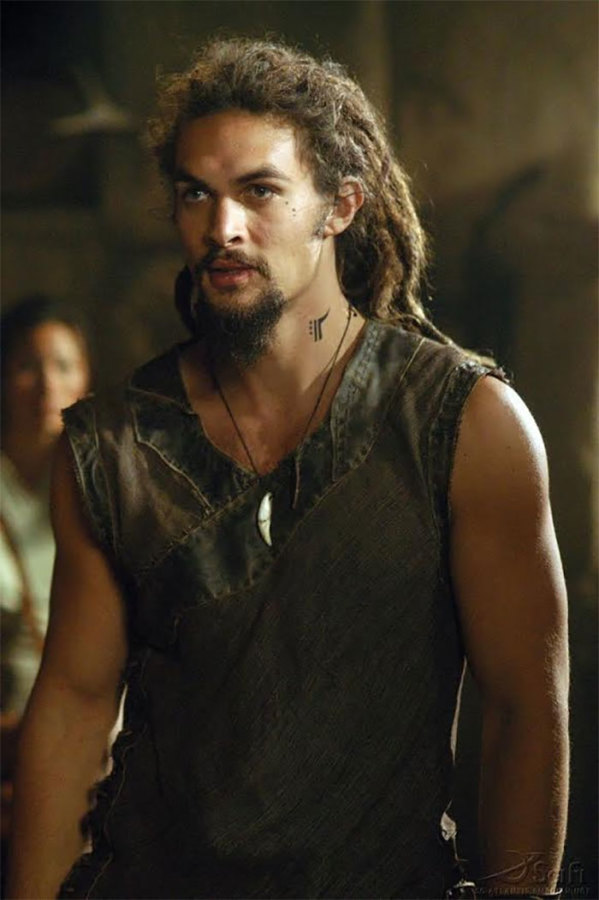 You've seen him in Conan the Barbarian (2011) - Road to Paloma (2014), also the director (tv) Baywatch Hawaii (1999-2001) - North Shore (2004-2005) - Stargate Atlantis (2005-2009) - The Game (2009) - Game of Thrones (2011-2012) - The Red Road (2014-present
6. Height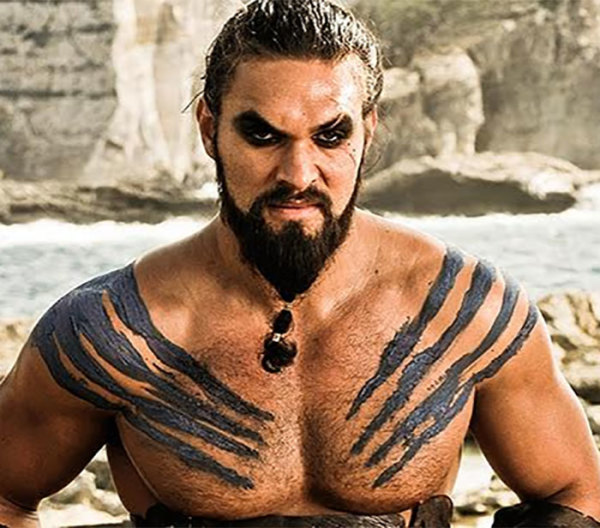 Now you can see him in Game of Thrones. He's 36-years-old, and 6'3.
7. Married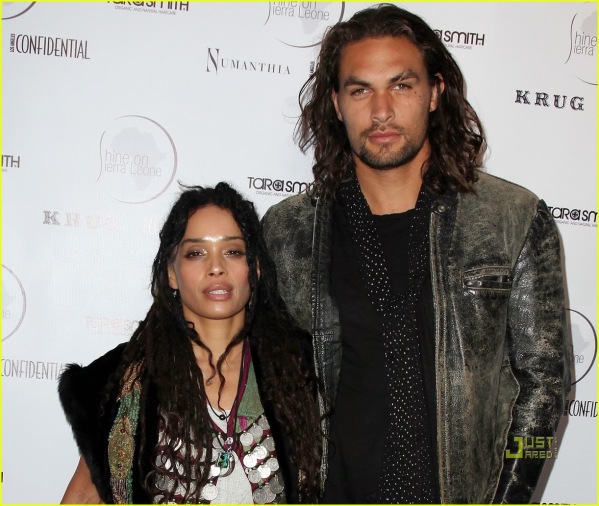 This gorgeous man is married to Lisa Bonet, a very beautiful woman. They have 2 children together, Lola Iolani and son Nakoa-Wolf. Lisa was married to Lenny Kravitz. She's also Zoe Kravitz's mother.